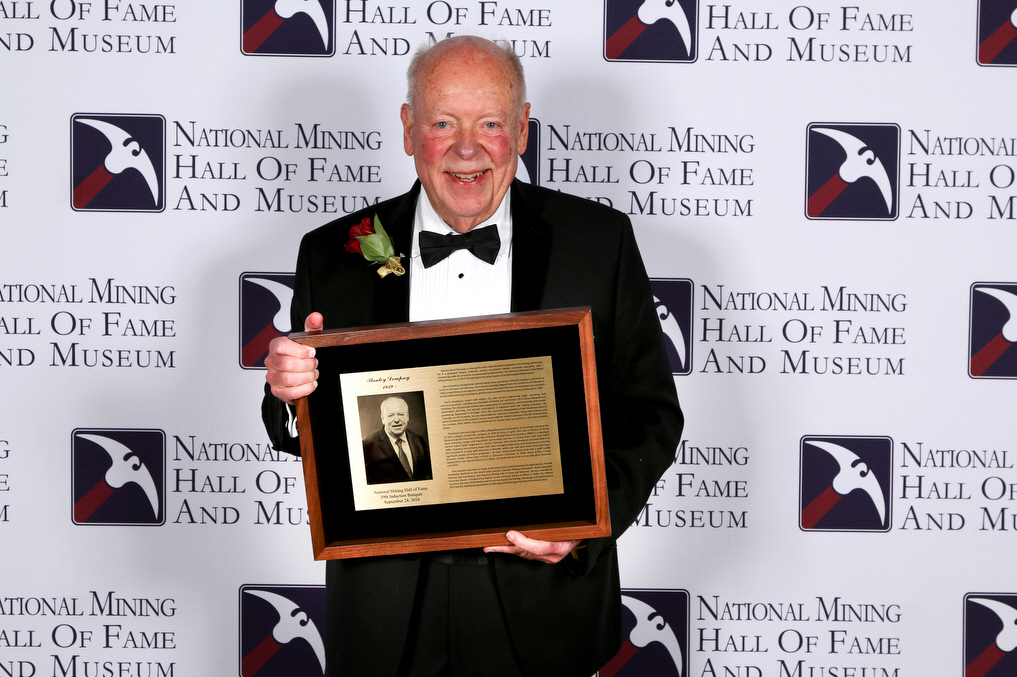 Biography
Stanley Dempsey is a lawyer and business man who also has an interest in policy issues. He spent the early part of his career with Climax Molybdenum Company, and its then parent firm, AMAX INC. He served in technical, legal, and operating positions at AMAX. He practiced law in the Denver office of the Washington based law firm Arnold and Porter in the mid 1980's. He then founded the gold mining finance firm, Royal Gold, Inc. Royal Gold is a publicly traded (NASDAQ) gold streaming and royalty company that operates worldwide.
Stanley Dempsey retired as non-executive Chairman and Director of Royal Gold, Inc. in 2014. He then organized Dempsey & Company, a consulting and private equity fund firm. Dempsey & Company provides services including expert testimony and strategic communications advice with particular emphasis on the mining and health care industries. For a detailed list of Mr. Dempsey's other activities, please see his biography.
The purpose of this website is to bring together in one convenient location Mr. Dempsey's writings and statements. These include his numerous articles on management of environmental conflict, health care reform, regulation, mining finance, mineral policy, and mining history; speeches delivered by Mr Dempsey during his travels in the U.S. and abroad; testimony before Congressional bodies; and interviews that he has provided. In addition to his detailed biography mentioned above, this website provides a list of the papers and books Mr. Dempsey has published over the years.